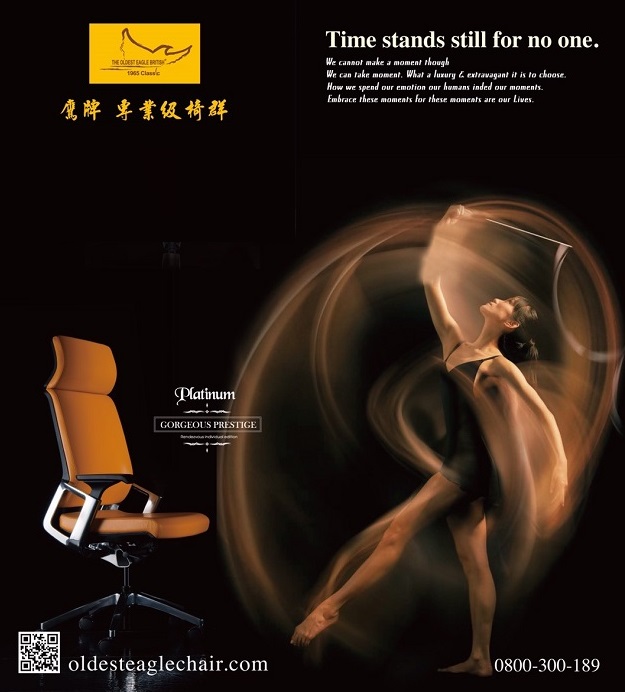 This designed comes from the northern part of Great Europe with three
sides surrounded by waters. The northern and the western parts are
surrounded by the Atlantics Oceans, the eastern part faces the North
Sea, and the southern part is close to Beauty of the Solway Frith.
(The oldest Eagle Since 1965) Our product is elaborately designed by a
famous British designer, CAROL-RUSTO and is hand-made with pure,
high-quality USA & Europe Steer cow leather, symbolizing the sharp-as-an-Eagle,
brave and persistent characters of the Scottish. Live arts The features and
after-sales service of our originally imported The Eagle office
chairs and leisure chairs are as follow:
1. Designed originally from Europe.
2. The whole chair is exquisitely made with Steer cow leather.
3. Use the same machine stitches as those of a car seats.
4. Chair feet are made with High class aluminum alloy (depends on the
styles of chair feet, apply with powder finishes or plate with nickel )
5. Under normal uses, every chair is under guarantee for 3 years
(without outer forces』 damages or pierces made with sharp items).
6. After the purchase of any type of chair, 7 days are given for reconsideration.
7. Deliver to home.